The institute
Technology Centre
You are here
Technology Centre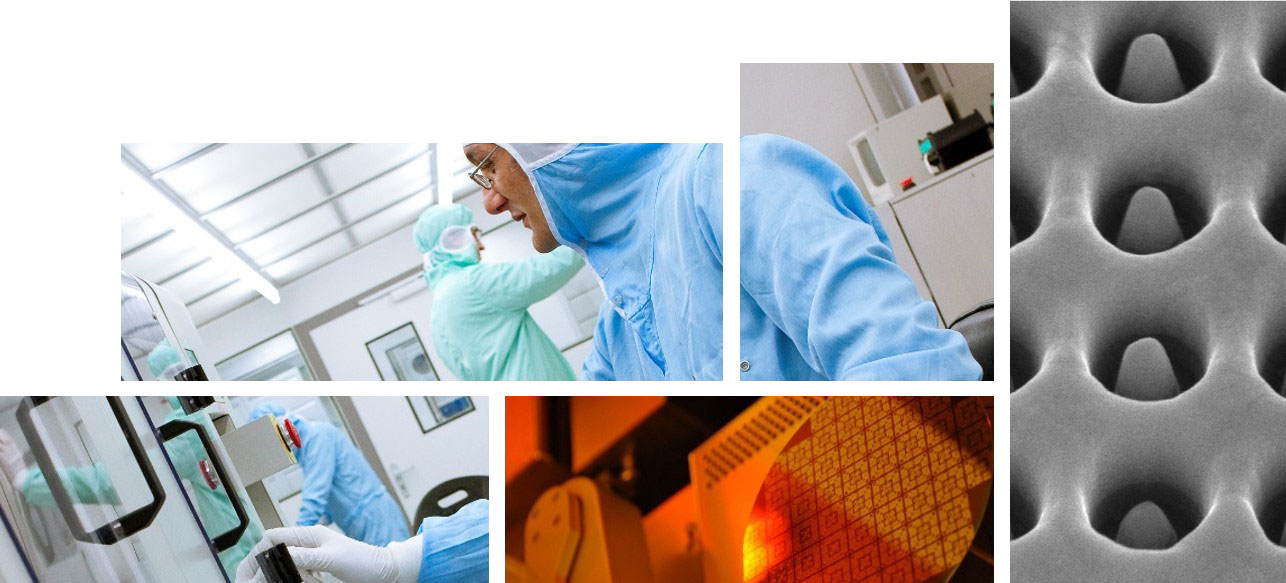 The technology platforms set up by FEMTO-ST are intended to support research carried out within the institute. They are also open to its industrial and academic partners and to Education.
They are jointly funded by the European Commission, the French Government, the Regional Council and other local authorities as well as by the different research projects contracted by the institute.
- To find out more about the MIMENTO Technology Centre, click here.
- To find out more about other platforms, click here.
Last modified:
2017-10-04